We simplify lighting design for you

With DIALux evo we are developing the worldwide standard for lighting design software. But that is not all. DIAL was founded in 1989 as German Institute for Applied Lighting Technology and since then we have offered a wide range of expertise in software development, lighting technology and design and building automation:
DIALux evo

Since 1994, we have been developing the world's leading software for lighting design. DIALux evo is free of charge and available in 26 languages. More than 750,000 professional users plan, calculate and visualise light – with real products from more than 190 renowned luminaire manufacturers.

www.dialux.com
Academy

We impart knowledge on the topics of DIALux evo, lighting technology, lighting design and smart building. In our Academy we offer online seminars and seminars at our premises in Lüdenscheid. In addition, you can find DIALux evo trainers around the world whom we train and certify.

Academy
Projects

We are involved in many projects around light and smart building. Among them you will find our book "Smart Building Design", our planning project "DIAL building", information on our new lighting data format developed with Relux, and much more.

Projects
Light lab

In our photometric lighting laboratory, we measure luminaires and lamps from and for manufacturers. We confirm lighting competence and determine all photometric quantities. In addition, we offer individual services and express measurements.

Light Lab
"We believe that lighting design with good software leads to good results. Our aim is to make the planner's job easier and to offer luminaire manufacturers a platform with which we can increase the visibility of their brand and market products to target groups."
Dieter Polle, CEO DIAL
about the development of DIALux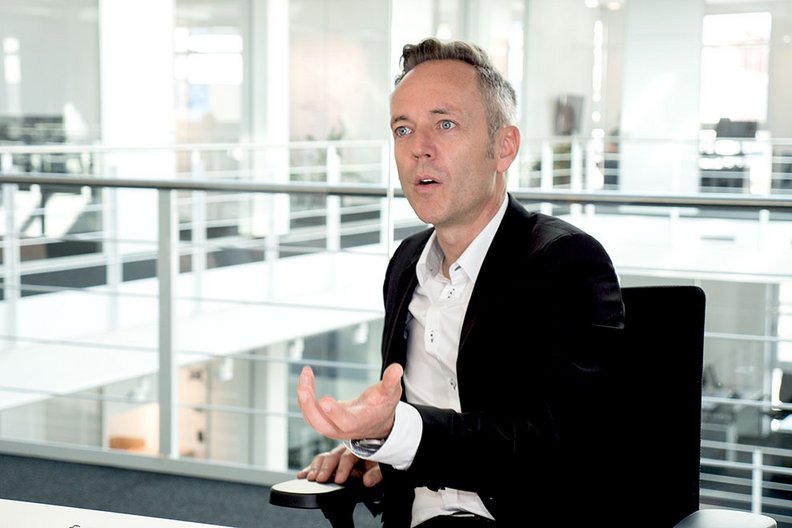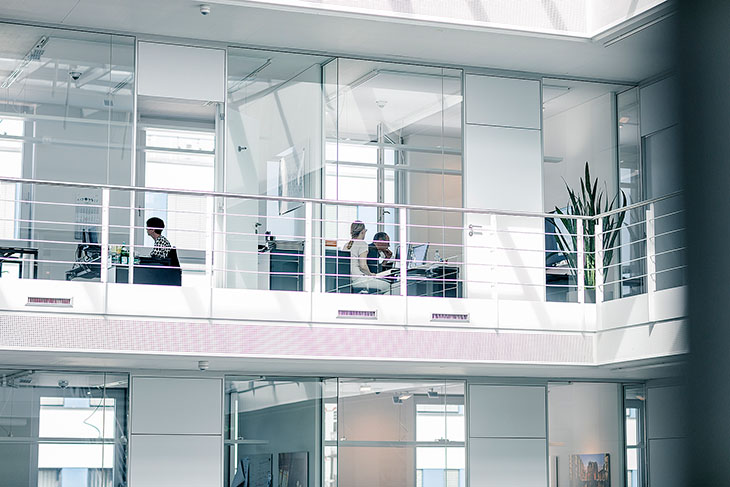 Our team currently consists of more than 90 permanent employees. We work interdisciplinary and across teams in the middle of Lüdenscheid, the centre of the German lighting industry.
Our headquarters is an energy-efficient new building. The building is fully automated, and we designed the architecture and overall technical concept. We have developed the office lighting in such a way that it adapts to the biological daily rhythm of people, in accordance with the Human Centric Lighting concept. The focus is on the user, his needs and his comfort.

We have further locations in Italy, the USA and Taiwan.

DIAL Headquarter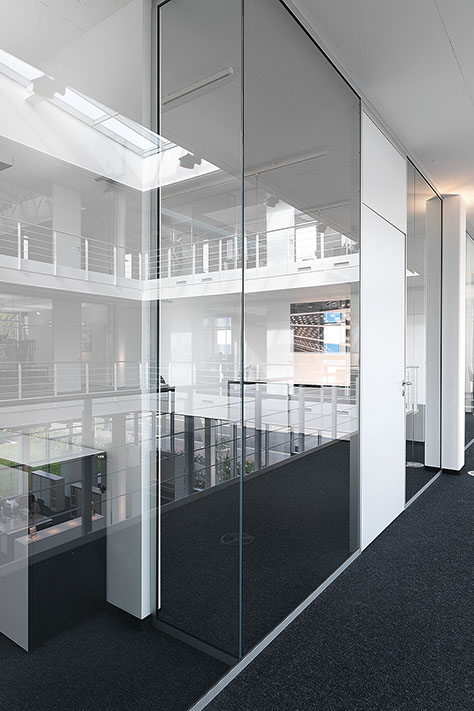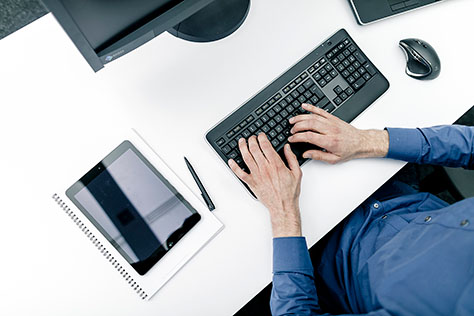 We are always looking for people who drive their projects forward with innovative ideas and passion. We are looking for individualists who think outside the box and are willing to make decisions. Whether in software development, design, sales or another area. Find out more about your entry opportunities at DIAL.

Career at DIAL